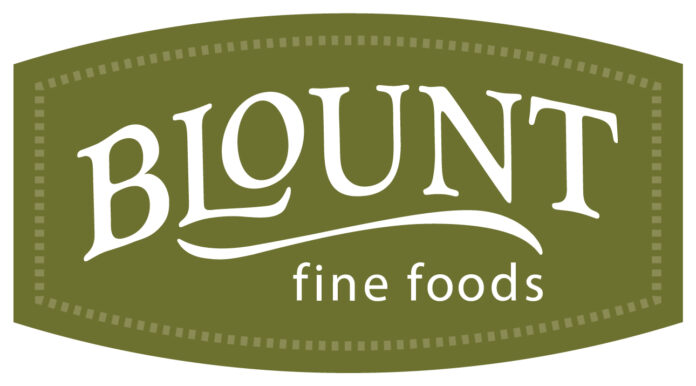 PBN Fastest Growing Companies 2023
$75 million and above No. 2. Blount Fine Foods Corp.
CEO (or equivalent): Todd S. Blount, CEO and president
2022 revenue: $654.1 million
2020 revenue: $466.3 million
Revenue growth: 40.3%
---
DESPITE THE UNCERTAINTY and turmoil over the past few years due to the COVID-19 pandemic, Blount Fine Foods Corp. persevered by maintaining excellence in the freshly prepared foods sector.
The Fall River-based, family-owned manufacturer with nearly 2,000 employees experienced revenue growth of 40.3% in 2022 compared with 2020, including bringing in $654.1 million last year.
Blount recently unveiled a new product, chicken pot pies, to the market – the first nationally branded chicken pot pie to be sold in grocery store deli sections. Additionally, Blount soups are now available via meal kit companies Hello Fresh and Home Chef. The company plans to add more items in the deli section, including mac and cheese and additional pot pie varieties.
"Our growth is primarily due to our soups at retail," said Andrea Walker, Blount's director of culture, communications and employee experience. "Our category – fresh soups – is still emerging as consumers become aware of the soups in the deli section of their grocery store, both hot and chilled."