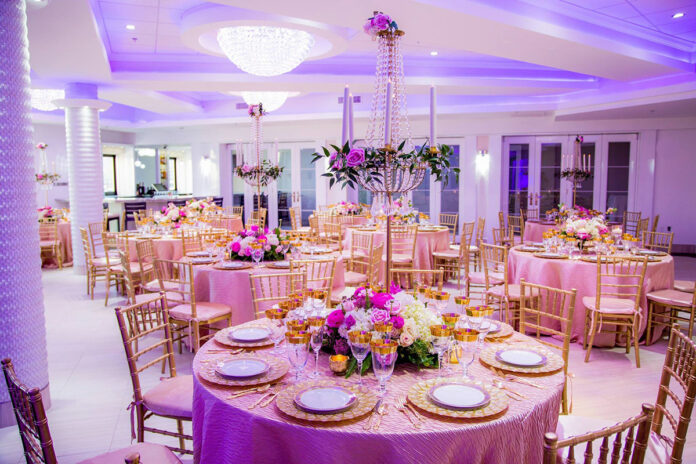 PROVIDENCE – A state district court judge on Monday ordered the eviction of Skyline at Waterplace LLC, the tenant who has leased the prominent downtown private event and wedding space from the city since 2016. 
Since April, city attorney's have been in seven-day eviction proceedings against Skyline, alleging unpaid bills, trash and waste issues, and furniture and equipment being kept outside on public rights of way.
The company counter sued, alleging it actually overpaid its rent and was owed money for work performed. That suit was dismissed Monday by presiding judge, Melissa DuBose.
The company, which had received several rental abatements under former Mayor Jorge Elorza, argued it was promised another abatement under the new administration. However, the city said it had no record that agreement.
Skyline's attorneys have 48 hours to appeal the eviction.
A spokesperson for Mayor Brett P. Smiley, Patricia Socarras, on Monday confirmed the city intends to begin the search for a new tenant as soon as possible, once the legal proceedings are concluded.  
"It is a huge asset to the city and we of course are very interested in its potential use afterwards," she said. 
Skyline at Waterplace LLC is controlled by local businessman Michael A. Mota, who has been involved in other legal battles with elected officials. 
In a letter sent to Skyline at Waterplace LLC on April 7, the city demanded Mota provide documentation of any improvements, maintenance and repairs made on the property since December 2019, as required by a lease amendment that allowed the company to avoid rent payments for nearly three years. If no documentation was provided, the city said it will "seek payment of rent from December 1, 2019, through August 1, 2023," totaling $270,000. 
Attorney General Peter F. Neronha in April intervened in a foreclosure proceeding filed by another Mota company, Memorial Real Estate Group LLC, which was seeking to take over the now vacant former Memorial Hospital property in Pawtucket.
Christopher Allen is a PBN staff writer. You may contact him at Allen@PBN.com